Nareszcie nadszedł nowy sezon książek kolekcjonerskich Visionnaire. Mythica i Dreams to nowe tomy poświęcone najnowszej kolekcji oraz najnowszym projektom wnętrz mieszkalnych, które sprawiają, że nasza filozofia domu jest wyjątkowa i pożądana.
Odwiedzając nasz showroom możesz się chwilę zrelaksować i przejrzeć nasze najnowsze katalogi, które rozmieściliśmy na stolikach w każdym z naszych pomieszczeń. W najnowszym katalogu Mythica zaprezentowano dom-sanktuarium, który składa się z sześciu pomieszczeń: ogród zimowy, atrium, kuchnia, oaza dzienna, alkowa i buduar. To miejsca, w których ma miejsce codzienna celebracja życia, budzą intensywne emocje oraz skojarzenia.
Dreams oddaje hołd jedynemu w swoim rodzaju podejściu Visionnaire do projektowania na wszystkich szerokościach geograficznych, naszej zdolności do realizacji każdego projektu inaczej, niż pozostałe, ponieważ każda osoba, każdy klient, jest indywidualnością.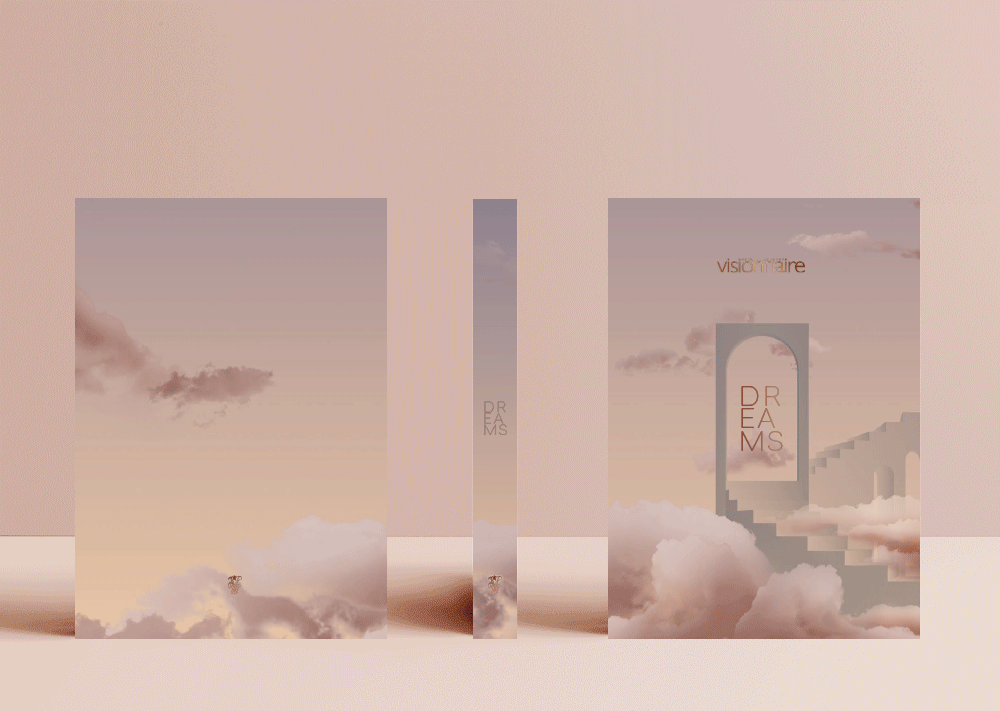 Tomy prezentują specjalne techniki drukarskie oraz staranny dobór materiałów i papierów. Jedwab wybrany na okładki sprawia, że książki te są cenne i nadają się do eksponowania na stolikach kawowych lub w domowych biblioteczkach. Po przyjemności odkrywania gorących folii idzie ciekawość przeglądania wyrafinowanego papieru Heaven, charakteryzującego się wyjątkową bielą optyczną, która pozwala w pełni doświadczyć różnorodności kolorów i gamy materiałów Visionnaire. Nasze katalogi posiadają certyfikaty FSC™ – C147146 i PEFC, a nasza świadomość odpowiedzialnego zarządzania dziedzictwem naturalnym doprowadziła nas do pójścia dalej i drukowania na płytach bezkwasowych i farbach roślinnych.